WHO's RICHER
The net worth of Michael Phelps
Swimming his way to incredible success from his debut, Phelps' biggest and most significant achievement came at the Beijing Olympics in 2008. He won eight gold medals, breaking the record of seven gold medals from Mark Spitz, established at the Munich Olympics in 1972.
From there, his life changed. The famous swimsuit company Speedo offered her a bonus of 1 million dollars for breaking this record. Of all the successes over the years, his net worth today is estimated at $80 million.
He has also signed deals with titanic corporations like Intel, Subway, Under Armour, Visa, Speedo and Wheaties which massively influence his net worth. Despite his wealthy stature, Phelps is also a humanitarian. His famous Michael Phelps Foundation helps people live better in their community.
With unimaginable success, he surpassed a significant number of competitors in terms of wealth. Although he is a world-class swimmer, the sport pays less than golf.
DIVE DEEPER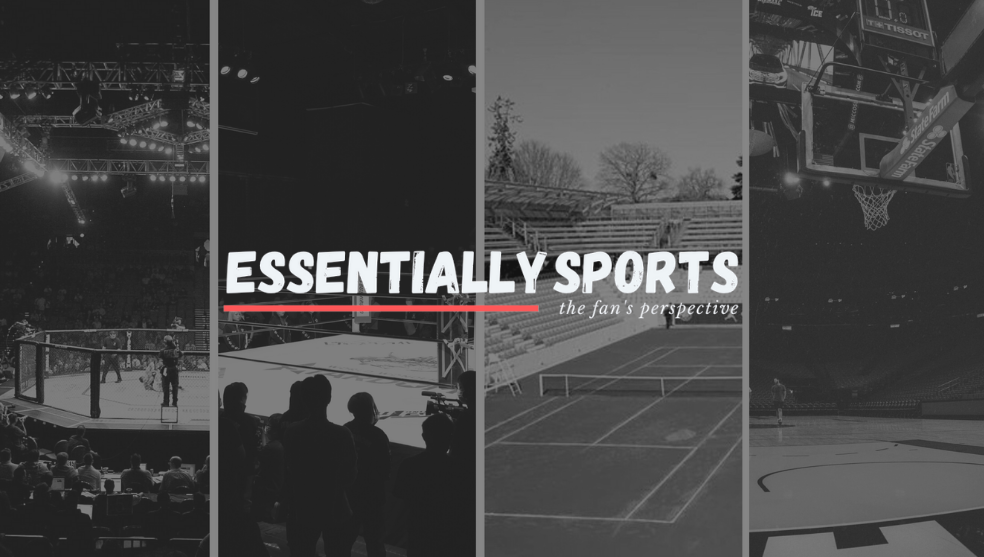 Tiger Woods net worth
People always have their eyes glued to the TV when Woods is on the course. Quite remarkably, Tiger is credited with growing the popularity of the sport.
ADVERTISING
The article continues below this ad
With a decorated career spanning decades, Woods' net worth is $800 million; That's eight times more than Phelps' wealth. Earning over $50-60 million on his salary itself is titanic. Overall, his career earnings reach up to $1.8 billion to date. For a brief period, he was actually the richest celebrity on the planet.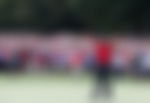 The number of endorsement deals he has signed is astonishing. Nike, Gatorade, American Express, Asahi, General Mills (Wheaties), Golf Digest, Rolex, Gillette, Accenture, Tag Heuer, AT&T, EA Sports, NetJets, Upper Deck, TLC Laser Eye Centers, and Buick are a few companies he has signed for. Additionally, Gatorade developed "Gatorade Tiger" through which it earned $100 million in just five years.
ADVERTISING
The article continues below this ad
These statistics are hard to match. Therefore, while both are masters of their own game, Tiger Woods is the clear winner in this net worth comparison.
---